Contact

Us
We'd love to hear from you. Tell us a bit about your social
initiative, so we can relate and help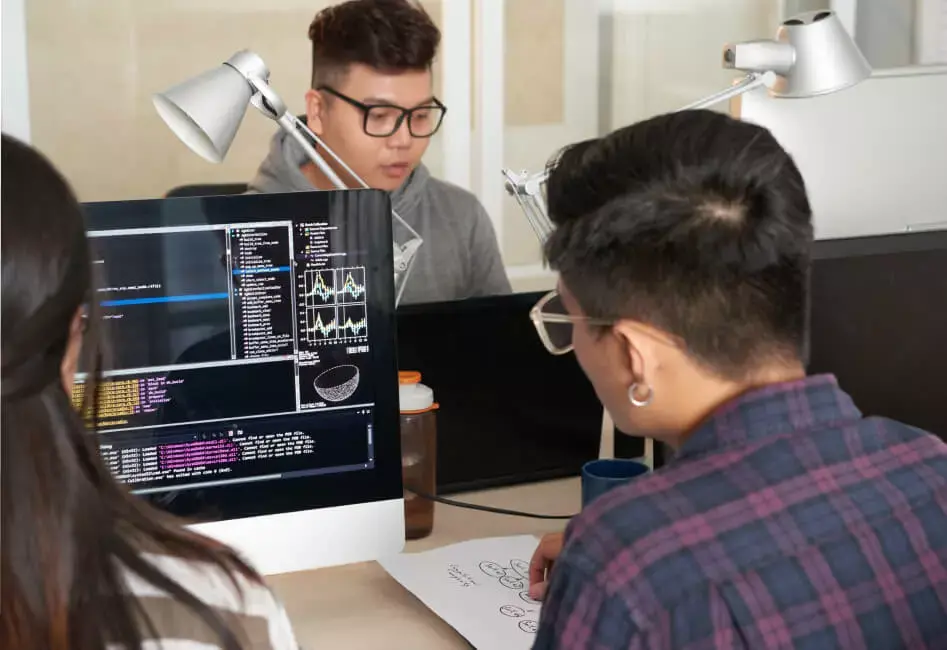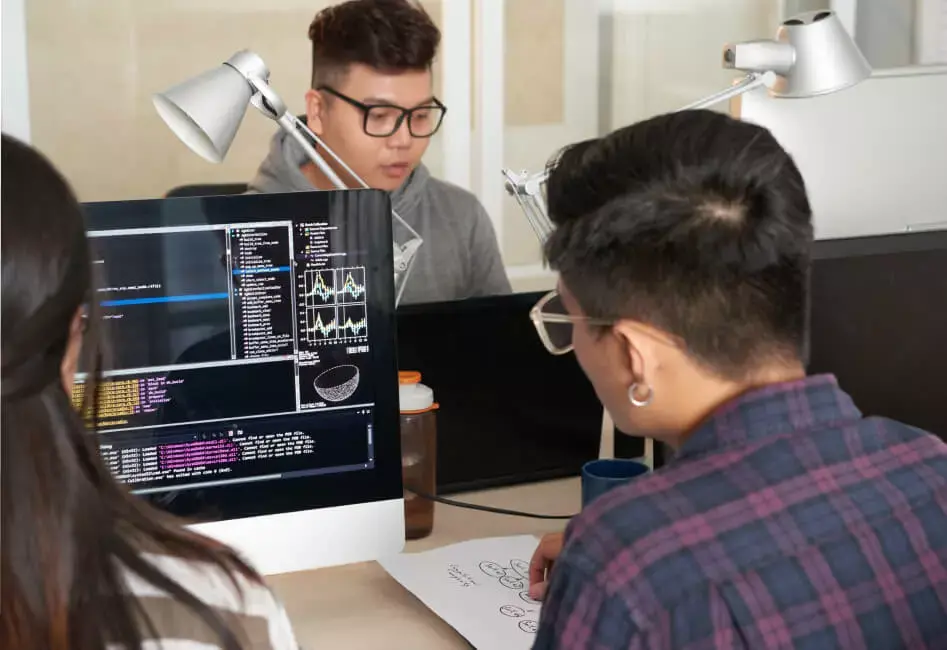 Model overview
The Time and Materials (T&M) is a type of an IT outsourcing model of cooperation that is based on the time/price ratio. Collaborating under the T&M model entails the pre-defined payments to a software development company like HebronSoft for the given number of work hours spent per month on your project. This monthly pricing totally depends on the agreed upon rates, which in turn are specified by individual skill sets and seniority levels of software developers, business analytics, designers, and other specialists involved.
Together with HebronSoft you can specify what your needs are, so to be charged only for the exact amount of time spent and the resources (materials) allocated to your IT project within the one-month period.
This engagement model gives you as our customer much elbow room for project management. You can easily schedule, track, and approve all the clocked hours for every and each outsourced specialist. If your software development project needs some scaling up, you can always ask for any amount of extra hours.
The Time and Materials model provides more control over the IT project. With this, it presumes taking more responsibility for the risks of your software development workflow. HebronSoft helps you stay within your budget while letting you play a major role in the software product development process.
When to choose the Time and Materials model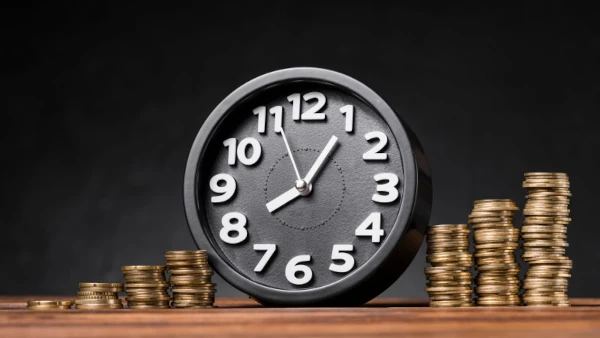 Selecting the T&M model is certainly worthwhile if your business expectations are as follows:
Your IT project is set for a long-term collaboration
Flexibility is your business priority
Technical requirements are changeable
The scope of work may scale up
Software development flow is transparent and manageable
Full control over the total budget cost is needed
What the Time and Material model involves
As the name implies, working under the Time and Materials model is as simple as that. HebronSoft provides you with a full range of software developers to have all your project needs covered. Since the T&M model presupposes continuous collaboration with an ongoing payment basis, we ensure your individual billing schedule is well-reasoned and transparent. A regular payment scheme may be tailored to meet your business preferences. Here at HebronSoft, we hold full responsibility for staffing the right team members with strong regard to the seniority level you specify. No first-timers, only seasoned professionals with extensive expertise in the field required.
Time and Material model : Process Stages
Scrutinize your requirements

Define a scope of your project

Determine the specific talent pool needed

Agree on the rates, sign a contract

Assign a hand-picked team

Start an agile software development process
Benefits of the Time and Material model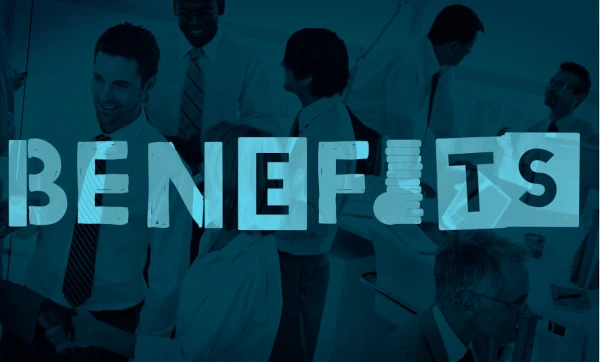 When the scope of work is not clearly defined, opting for the T&M model of cooperation is really a wise choice. With HebronSoft as your reliable partner, you enjoy the following advantages:
A flexible pay-as-you-go model of cooperation
Great for a project with changeable tech requirements
Smooth scalability of dynamic work scope
Full involvement into software development process
Transparent performance data based on regular reports
Agile-driven product development and deployment backed by multiple iterations and testing
Our Customers' Results
250%
Increase in Sales of Customers' Products
550%
Increase in Online Donations for NGOs
5.0★★★★★
Ratings from Clients' Satisfaction