Contact

Us
We'd love to hear from you. Tell us a bit about your social
initiative, so we can relate and help
As a service and solution provider, HebronSoft can help you with your software development needs to bring your product from idea to market. We can also help with staff augmentation: finding the right candidates and team for your company.
Need to leverage the evolving content distribution channels
Maintaining the current revenue streams, reducing costs and increasing flexibility
Upgrading heterogeneous legacy IT systems
Meet ever increasing consumer expectations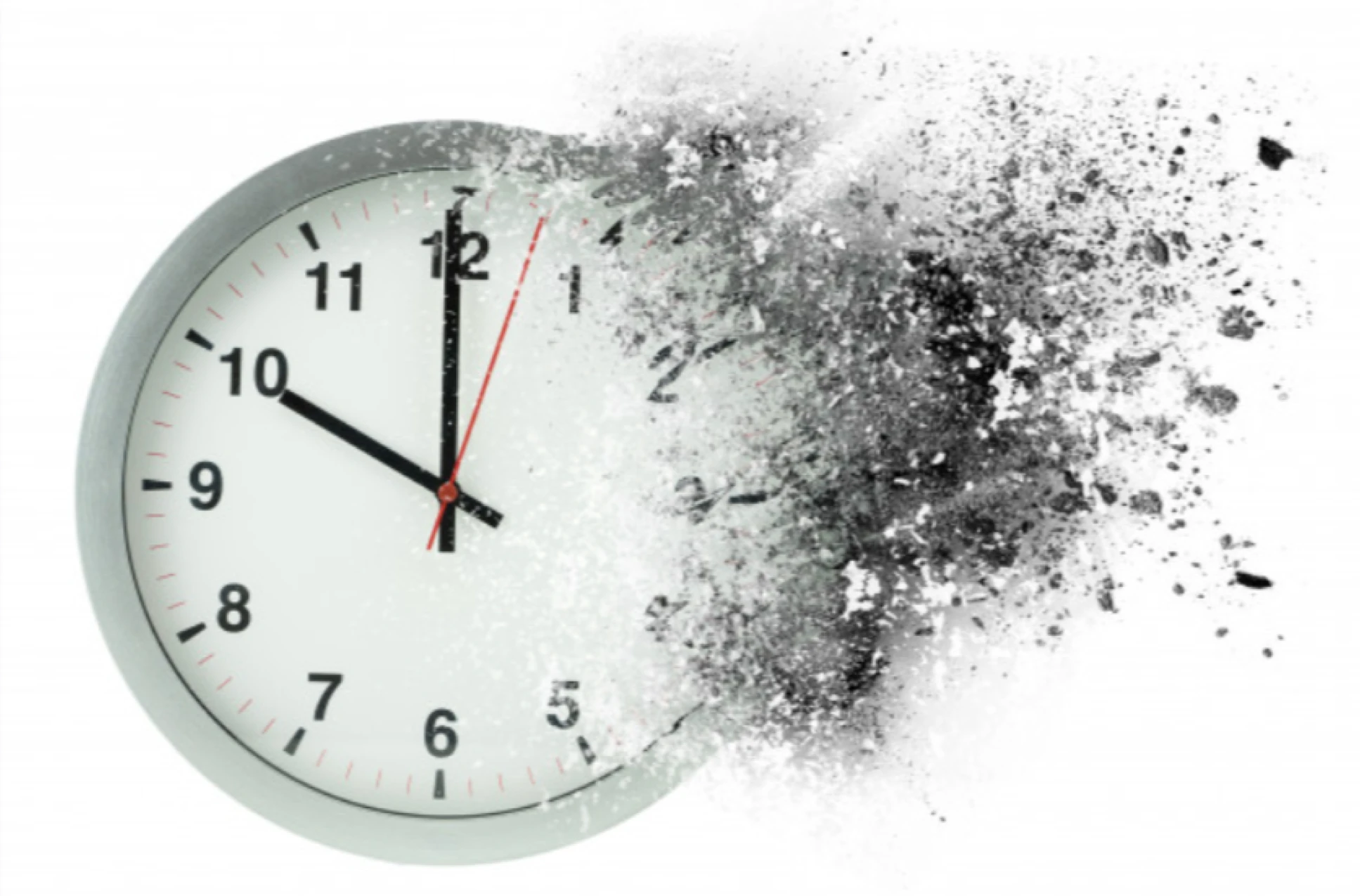 Would it help if you had access to a cost-effective, world class, available talent pool? How much cost and time could you estimate saving by partnering with us to immediately select and hire the right candidate or team for your project?
Let us help you
cut your new project costs (30%-50%) with exceptional engineers from the fastest-growing talent pool! We would be pleased to become your outsourcing and/or outstaffing partner. Schedule a free consultation now!
HebronSoft might not be the right choice for you if you:
1
Need to fix bugs after your product was built by a team in India. In that case, we can only start your software development from scratch.
2
Have a limited budget for a "simple" website, but would like us to build your own Amazon.com website for you.
3
Don't believe that we can build the same quality product as if Accenture can do it for you at half the cost.
To better understand how software development and outsourcing these needs of yours work, take time to read about problems in our industry and how we manage them:
Our Customers' Results
250%
Increase in Sales of Customers' Products
550%
Increase in Online Donations for NGOs
5.0★★★★★
Ratings from Clients' Satisfaction